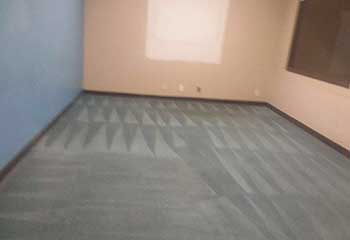 Carpet Cleaning
Customer Issue: This customer had multiple stains on her living room carpet
Our Solution: Using only the best in eco-friendly products, we thoroughly cleaned the carpet and removed all of the stains. If you want to get your carpets look, feel and smell fresh – give us a call!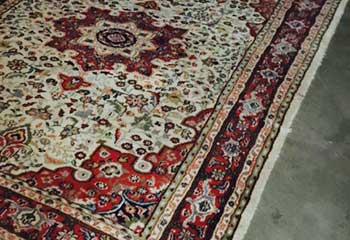 Rug Cleaning
Customer Issue: An antique silk rug of the customer had dust, dirt and stains.
Our Solution: We cleaned the rug meticulously inch by inch using the safest possible solution and the gentlest technique to revive its feel and looks while preserving its natural strength.
Caroline Turner
- Lake Balboa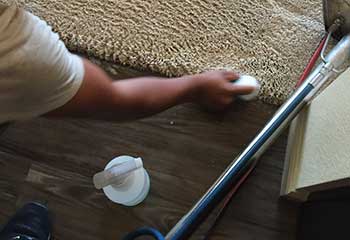 Pet Stain Removal
Customer Issue: The customer had a young male cat doing his business all over the carpet.
Our Solution: The carpet was heavily stained, so we used an advanced cleaning method to extract the remaining urine crystals. Then we applied a potent odor remover to eliminate the ammonia and other chemical compounds causing the bad odor.