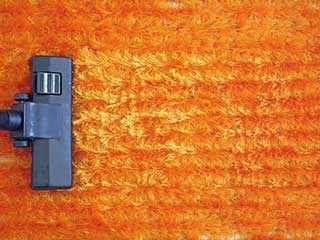 Rug Cleaning Encino prides itself on doing the best job on your carpets and rugs than anyone else in the Encino area. There is no better service that you can get than calling Rug Cleaning Encino today! We have specialists that will come directly to your home and get you an estimate which will include all of our services and fees without anything in hiding. We do not want to offer you something that you do not need. With many prices for many different things we are sure that we can get you the best quality service to fit your budget. We do not just do private homes either we also will do professional building and office cleaning as well. No matter what time of the day or night and even emergency service can be taken care of by Rug Cleaning Encino. We are the best cleaning company and all sorts of cleaning of anything carpeted and upholstered in your home or business. We want to make sure that everything is looking good for guests or clients that might come to you.
If you are having a dinner party or if you are having important clients into the office for a party getting your Carpet Cleaning Encino might actually not only help the place to look better but it will also help to get things smelling better and also provide a healthier atmosphere for people to feel relaxed in. Inside carpets, rugs and even the upholstery of furniture can lay hidden dangers like dust, dust mites and other allergy causing bacteria and mold which can accumulate over time and it could set off someone's asthma or allergies without warning. If that person happens to know their triggers for such things they could potentially spread the news that your carpets, rugs or even furniture aren't up to a clean enough standard and that could ruin a business or home party. The best way to ensure that nothing like this happens is by getting a Carpet Cleaning Encino. This will elevate the stress and worry that things aren't smelling good enough or aren't clean enough.
We Make Sure That We Provide You with a Deep down Clean
which will last for weeks or even months. There is nothing worse than realizing just how dirty your carpets or rugs are at the last minute so calling us and scheduling an appointment should be the first thing to do on your party planning list. Also, we do emergency services as well because we know that things happen all the time, spills or water damage or anything can effect what you are doing with your life and we want to make sure that you are taking all the steps to a cleaner and happier house and office. No one needs to worry about spills or stains or even damage that could happen over time due to constant stress put on the rugs and carpets. Heavy traffic areas will get the most attention and everything else will fall into place. Carpet Cleaning Encino will take care of all your carpet and rug needs.